Save £4 on all 1Kg. Bulk Bags!
For a limited time, we're offering huge savings on all of our Bulk Bags!
Earn Benji Bucks on your orders 💰
Create an account today and start earning Benji Bucks on your orders. Once you've signed up, 50 bonus Benji Bucks will be automatically added to your account - available to spend right away on some of our tasty sweets!
All New Flavours! 😋
We've been working hard to perfect our recipes and are now proud to present our all new range of Gummy Goodness!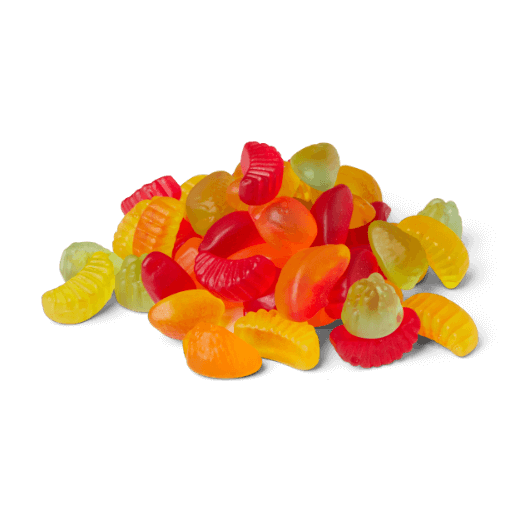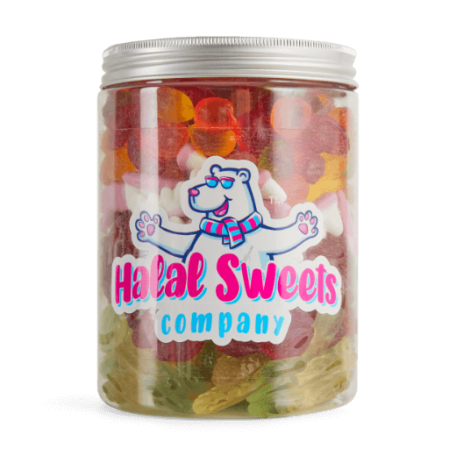 Stock up on your favourite flavours ⭐
Fill up one of our Mixed Giant Jars with up to six of our tasty flavours!